IT Support – Without the jargon
Having effective IT Support is crucial for maintaining your business productivity, We are able to work with your existing IT systems, PCs, Macs, tablets, printers and servers and keep everything running smoothly.
We can also advise you on when it is time to upgrade your IT systems to maintain its efficiency, whilst also giving you impartial advice on new technologies and how they can benefit your business.
Ross-IT has been offering competitive IT support services in Colchester and surrounding areas. Want a new look for your website? Want to get higher in Google searches? We can help! We have customers in Southend even Brighton, location is not an issue.
Also, we know that every business is different, that's why we tailor out support contracts to your individual needs, ensuring you get the best support and with our competitive rates at a price that won't break the bank. We can also offer support on a pay as you go basis to fix a one-off problem that's driving you crazy.
By offering remote assistance, telephone support and on-site call outs we can help you no matter how big or small your problem maybe! Contact us now on 01206 63 44 63 for a FREE quote.
Responsive Web Design @ Competitive Prices
Bespoke, Responsive Web Design
High-quality bespoke websites that are designed especially for your requirements. All of our websites are built on responsive WordPress frameworks which means regardless of what your website is being viewed on, smartphones, tablet or PC it will display perfectly.
We also offer first-class Marketing services making sure your new or existing website gets the exposure it needs from obtaining higher rankings in search engines.
Call Us Now On 01206 63 44 63
Virus and Spyware Removal
Is your computer slow? Unresponsive? Are you getting annoying or threatening pop-ups? Are you getting replies to the email message you did not send? It sounds as though you may have contracted a virus or some malware. Taking care of infections early is critical in preventing data loss and operating system health.
Here at Ross-IT, we take great pride in returning infected computers back to good health. Contact us today to make an appointment, or why not have us come out to your home or office and let us take care of that virus.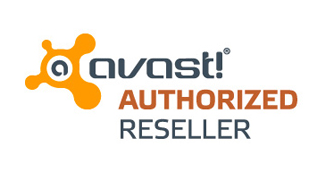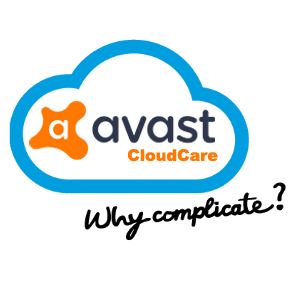 AVG CloudCare takes the worry out of your internet security for all of your devices. Flexible and easy to use AVG CloudCare updates, Scans, blocks threats online, even scans your emails for malicious content all automatically.
Making your user experience as safe as possible, taking the worry out of being online, giving you time to focus on what really matters.
How to Find Us
I am based on Kensington Road, Just off Abbey Field. You can get access to my road via Richmond road which is directly off of Abbey Field, or via Goojerat Road, where the Military Police is based, there is a mini-roundabout which leads onto Kensington Road.
We Now Offer Evening Callouts Call 01206 63 44 63 Now For More Information
What our customers have to say about us